G-Ray Diagnostics are instrumental in the development of our effective CBM program. From capturing vibration, temperature, oil quality or alignment data through to the analysis and useful recommendations. This means real improvements to equipment availability and detection of potential problems early enough to allow planned and minimal intervention, particularly on critical machines. The application of new technologies such as Motion Amplification has led to a real step change in the effective data capture and trending of machinery health.

Steve Luxton, Terminal Engineer – Rotating Equipment, National Grid Grain LNG Importation Terminal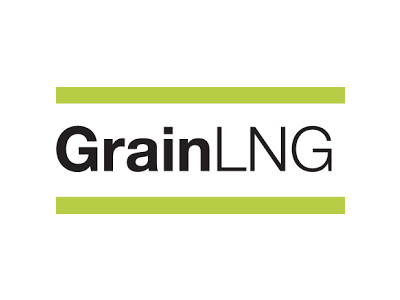 G-Ray Diagnostics are our first choice when we require support with steam turbine balancing and vibration diagnostics. We can rely on thier expertise for both planned and emergent work throughout the world. We trust G-Ray Diagnostics to support us to deliver excellent service to our customers.

Matthew Down, Customer Services Director, Peterbrotherhood Ltd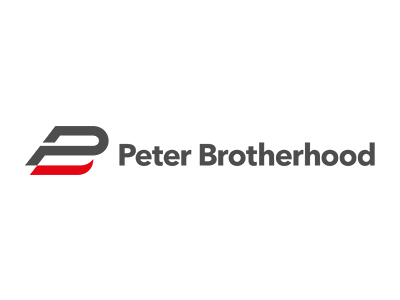 G-RAY Diagnostics Ltd monitor our sites routinely with effective vibration analysis diagnostics confirming any developing wear within our Engines and Generators. Our new/refurbished engines are all laser aligned to industry standards prior to entering production which has enhanced our reliability and gives us peace of mind within our warranty periods. G-RAY continue to provide a superb service with any of our Condition Based Maintenance requirements and would be highly recommended.

Lee Heath, Operations Manager, EDL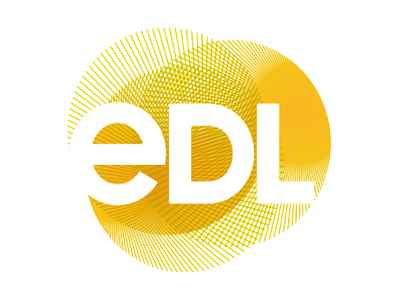 As a company we have used G-RAY Diagnostics Ltd services for many years on a number of different processes. The service has always been professionally managed and available day or night! Graham has responded to calls and emails at all times of the day. The VA process has solved numerous problems before they have become real problems on critical plant preventing process loss and allowing remedial action to be implemented at convenient times. If plant is critical to your process then the service G-RAY Diagnostics Ltd offers is definitely recommended!

Andrew Bates, CHW Engineering Manager, UK Float Manufacturing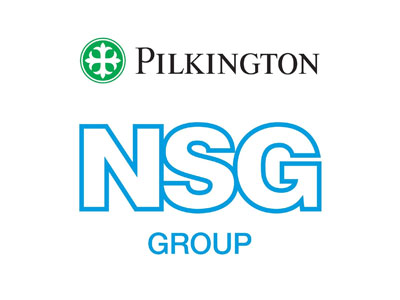 Weir Allen Steam Turbines are comprehensively baselined using G-RAY Diagnostics Ltd on each of our installations. Their Rotor Dynamics surveys using Orbit Analysis, Center line Plotting, Bode and Nyquist Analysis allows ourselves to complete the picture during final commissioning prior to handover to our clients. G-RAY Diagnostics Ltd have a wealth of knowledge relevant to Steam Turbine diagnostic capabilities and are integral to ourselves to offer continued reliability and efficiency within our business.

John Bradley, Project Engineer, Weir Group